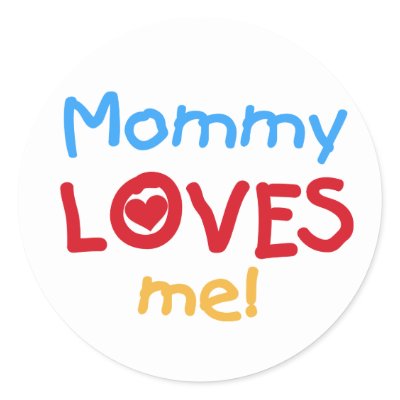 Mommy & Me with a Jewish twist! 
Join other parents and kids as we explore the child's world through story, song, cooking, crafts and circle time. Mommy & Me with a Jewish Twist encourages multi-sensory experiences that stimulate emerging language, motor development, socialization and bonding between parents and child. 
Explore child rearing from a Jewish perspective, participate in group activities such as body movement and infant massage and learn Jewish customs that will enhance this unique time in your infant's and toddler's life.
A typical weekly schedule allows time for:
Free play indoors (A little Mom socializing time)

Snack time

Discussion circle

Story time

Music and movement with Jewish songs and toys

 
Beginning Thursday, October 30, 2014 
Each week will have a different theme, which will be intergrated into out songs, discussions at snack time, and special activities or books.  In addition, each week, parents will get a handout of some parenting tips specifically geared for their child's age group.
For more info contact Shulamit at 321-777-2770 or [email protected]