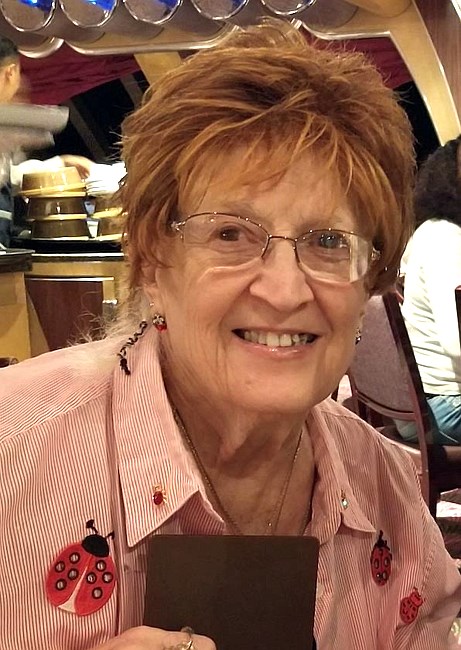 BOOK REVIEW & WEEKLY ZOOM DISCUSSION ON POSITIVITY BIAS IN MEMORY OF EVELYN ROSENFIELD TO BEGIN OCT. 6
In memory of our dear 30-year community member, Evelyn Rosenfield who passed away this week, a weekly discussion will be held via zoom every Wednesday from 11:00 AM - 12:00 PM on the subject of Positivity Bias, beginning on October 6.
As Evelyn reflected the epitome of positivity and appreciation of life, dedicating one hour a week towards this mindset of learning to be grateful and to see the goodness in the world around us will serve as a great merit for her soul and perpetuate her shining legacy. 
The discussion will be led by co-director of Chabad, Shulamit Konikov and will focus on the popular and fascinating book "Positivity Bias," written by Rabbi Menachem Kalmanson. 
You can purchase the book at: Amazon | Kehot Publishing
For more information please email Shulamit at [email protected]
---
Jewish women have always had a unique role to play in fostering community. As individuals, we each have something unique to contribute to our community. Through a deeper understanding of our unique Jewish women's spirituality, we are able to meaningfully contribute to our Jewish community while bringing warmth and inspiration to our own daily lives in our homes and families.
At the Round Table, we share and explore our Jewishness, while fostering friendship and community growth.
All Jewish women are welcome regardless of background, knowledge, or level of observance.
Wednesdays, 11AM with Rebbetzin  Shulamit Konikov